An Exceptional Healthcare Experience
Holistic Regenerative Medicine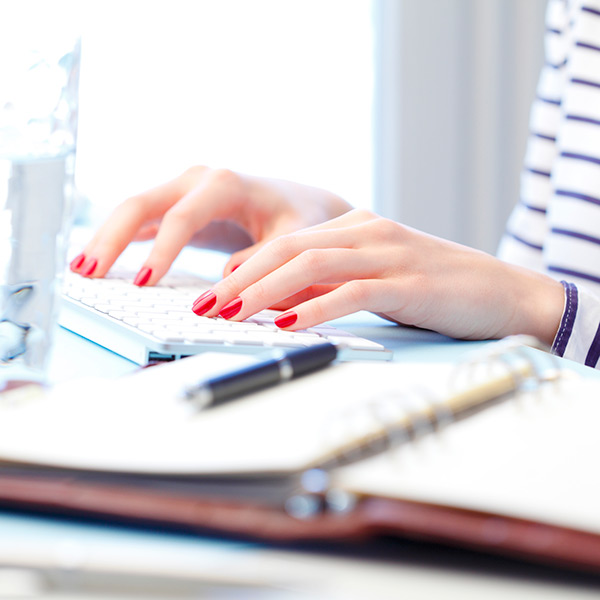 Ready to take control of your health? Call us today at 360-982-1368 to set up your complimentary initial consultation.
AVERIO HEALTH
Concentrated Care Program
Our mission statement is:
Honest Healthcare Reaching the World.
Averio Health Institute offers a concentrated care program that focuses on your foundations. Most health problems have their root cause in spinal structure, brain health or gut health.
Averio Concentrated Care focuses on helping you repair your health foundations.